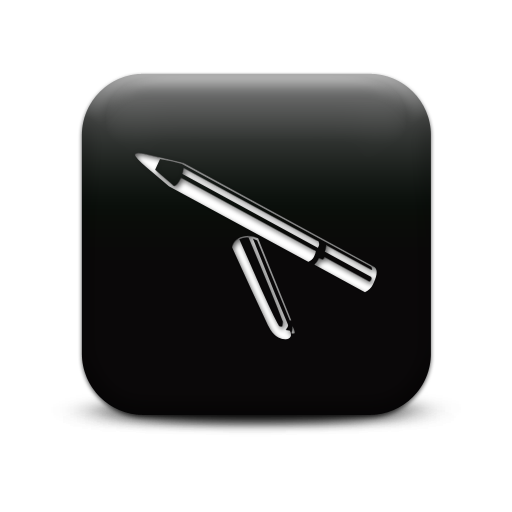 I've been working on creating a new website, and the one you're looking at is the result of quite some effort and fun!
I consider myself a "techie" and I like to do the development and design myself – it keeps me connected to my roots as an engineer. There may be some imperfections on it, but I will continue to update and edit it as I go along.
I hope you find the site pleasing and easy to navigate!
Kiefer