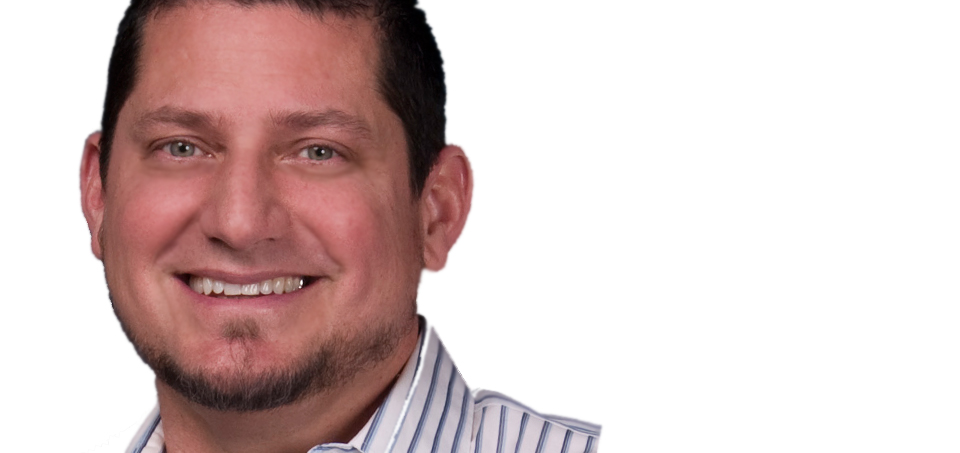 I thinks it rather ironic that as a therapist, someone who spends so much time listening to people and finding the right words to help move them along in their life, finds it difficult to find the right words to put in a blog! I've been trying to publish a blog for over a year now but always seem to get stuck at what to say.
Now while this does not count as a truly informative post, it is something to put up!
I will continue to explore my relationship with blogging and posting over the course of this year and hopefully see some development.